OPTIONS AVAILABLE FOR PUBLICATION AND
DISSEMINATION OF PRESENTED WORK
CONFERENCE PROCEEDINGS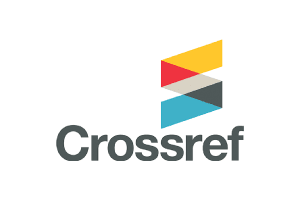 All accepted abstracts for the 4th International Conference on Economics and Development 2020 – (ICED 2020) will be published in the conference abstract book with an associated ISBN.
All full papers sent for conference proceedings will be subjected to double-blind reviewing process and will be published electronically with an ISSN in the proceedings with a DOI Number (DOI prefix: 10.17501).
Accepted papers published in conference proceedings will be submitted to Google Scholar, Scopus and Thomson Reuters for possible indexing.
PEER-REVIEWED JOURNAL PUBLICATION
We provide you with the opportunity to publish your paper with well-known publishers
 Will be updated soon ..
ABSTRACT & FULL PAPER GUIDELINES