ECONOMIC FORUM 2020
"Assessment of Exporting Competitiveness in Sri Lankan Economy"
The world economy has profoundly changed in recent years, presenting new opportunities as well as challenges for Sri Lanka. Sri Lanka is a producer of many traditional and non-traditional products to the world market. However, to face with the challenges arise due to change in paradigm in the international trade, it is vital for the country to diversify its product basket with new and innovative products to better suit the needs of the global consumers. In order to boost up the current economic growth rate, it is utmost important to turn Sri Lanka into an exporting economy. In line with that high priority should be given to improve the capacity of local business entities to enter into the global market, formulating appropriate policies to create a conducive environment which enables Sri Lanka to become an export hub driven by innovation and investment.
This panel discussion, featuring well-known industry professionals and economists in Sri Lanka representing the public and private sector. During the discussion, panelists will highlight the main problems in each sector, and current policies on the export industry in Sri Lanka. The main objective of this forum is to derive with new strategies and solutions for developing the Sri Lankan export economy.
MODERATOR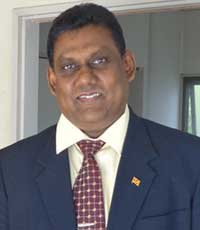 Prof. H. D. Karunaratne
Vice President – Sri Lanka Economic Association
University of Colombo,
Sri Lanka
PANELIST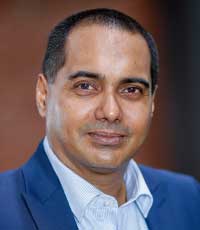 Mr. Arjuna Nanayakkara
Head of Shared Services Centre,
LSEG Sri Lanka
PANELIST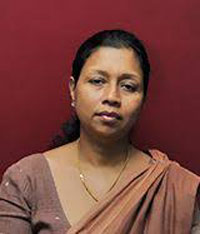 Ms. Chitranjali  Dissanayake
Director General
Sri Lanka Export Development Board
Date – 03rd December 2020
Time – 16:30 – 18:30
CONFERENCE CHAIR'S WORKSHOP
"Stepping to 2021: The Next Chapter of ICED"
A workshop will be arranged by the Conference Co – Chairs to discuss the outcomes and get the feedback of the Conference. Participants can share their experiences of attending the conference and express their ideas on areas to be improved in the future.
Moreover, the plans to be executed when organizing ICED 2021 will be discussed during the workshop providing an opportunity for participants to share their views and voice their suggestions in terms of the conference theme, conference tracks, venue, dates, keynote speakers, partners featured events and any other applicable areas. The workshop will provide an insight to deliver the future conferences in a fruitful way with the outputs received by the Conference Chair, Keynote Speakers, Participants, and Organizers.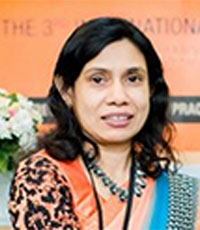 Moderator
Dr. Sumudu Perera
University of Sri Jayewardenepura,
Sri Lanka.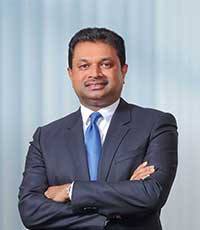 Mr. W. K. H. Wegapitiya
Chairman of LAUGFS Holdings Limited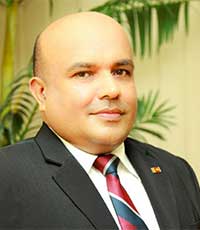 Dr. Rohan Pallewatta
Executive Chairman
Lanka Harness Co (Pvt) Ltd,
Sri Lanka
Date – 03rd December 2020
Time – 11.00 – 13:30