The 3rd International Conference on
ECONOMICS AND DEVELOPMENT 2019
The International Institute of Knowledge Management invites all the participants from all over the world to attend on 3rd International Conference on Economics and Development 2019 to be held on the 13th-14th June 2019 in Bangkok, Thailand.
This year's Conference will bring together unique and international mix of experts like academic scientists, researchers and scholars to exchange & share their experience, knowledge on all aspects of Economics and development from all around the world.
CALL FOR PAPERS
Thus, ICED 2019 provides an excellent opportunity for your research in these areas to receive that global expert touch and international exposure.
Themes to be covered include any aspects of the major themes presented below.
Conference Tracks
Green Politics and Ecological Economic Growth
Social, Environment and Sustainable Growth
Advancing Economics and Innovations
Education and Skills
Banking And Finance
Household Behavior, Family Economics and Industrial Economics
Environmental and Sustainable Economic Development
Agricultural Economics
Dr. Sumudu Perera
Senior lecturer,
Department of Business Economics,
Faculty of Management Studies & Commerce,
University of Sri Jayewardenepura, Sri Lanka.
Be the Best Teacher
——————-
On 13th June 2019
From 2.30p.m to 3.30p.m
——————-
Resource Person
Dr. Brian D. Beitzel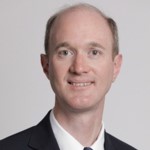 Role of Policy Makers for a Better Economy
---
On 14th June 2019
From 3.30 p.m to 5.00 p.m
___________
Panelist
Prof. Santosh Mehrotra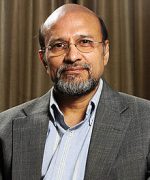 (Free registration for all conference participants)
The Role of Education in Economic Development
---
"Education is now the number one economic priority in today's global economy." – John Naisbitt, Author of Megatrends
_____________
On 13th June 2019
From 4.00p.m to 6.00p.m
__________
Panelist
Prof. Santosh Mehrotra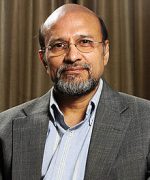 KNOWLEDGE – NETWORK – ENTERTAINMENT – AWARDS
---
100 presentations and posters
Networking and knowledge sharing spaces
International publication opportunities
International partners discussion
Career Development discussions
Speech Title: " Will Bitcoin be widely accepted in future? "
Date:13th June 2019
Time:2.00 p.m. 2.30 p.m
_____________
Speech Title: " New American Policies and its impact to the world "
Date:14th June 2019
Time:9.00 a.m. 9.30 a.m
_____________
Speech Title: " Advancing Economies towards Forth Industrial Revolution "
Date:14th June 2019
Time:10.50 a.m. 11.20 a.m
_____________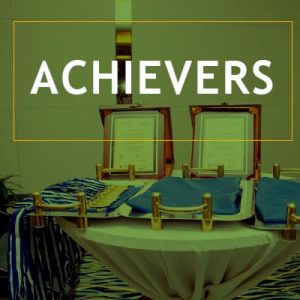 BE THE BEST PRESENTER
Be the Best Presenter and Best Student in an International Conference.
Get rewards to your commitment, knowledge and be a partner to revolutionize the Asian research culture by building the arch of knowledge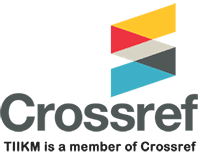 All accepted abstracts for 3rd International Conference on Economics and Development 2019 (ICED 2019), will be published in the conference abstract book with an associated ISBN 978-955-3605-31-3.
All full papers sent for conference proceedings will be subjected to double blind reviewing process and will be published electronically with an ISSN in the proceedings with a DOI Number (DOI prefix: 10.17501).
Business Horizons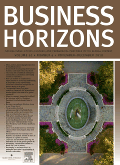 Online ISSN 0007-6813
Editor in Chief Prof. Dan Li
Publisher Elsevier
Journal Link
Indexed in SCOPUS, Social Sciences Citation Index, Management Bibliographies & Reviews, Top Management Abstracts and many more
Focus of the journal Managerial Implications for Practice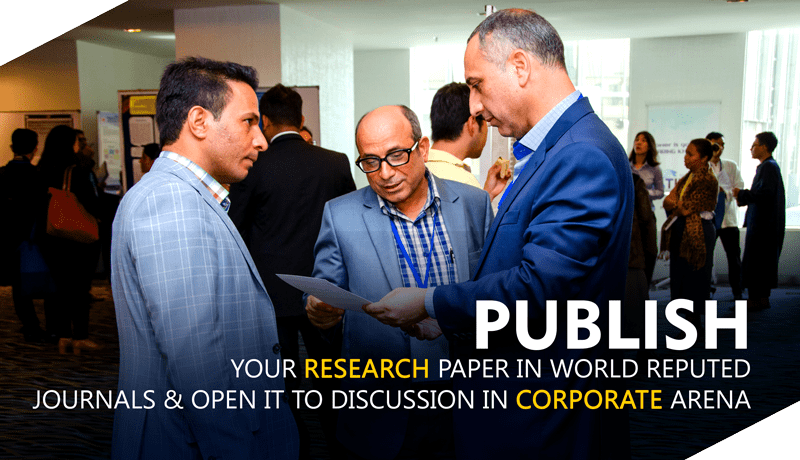 PAST CONFERENCE HIGHLIGHTS
" Inclusive Economic Growth: Rethinking the Development Process in a Time of Paradigm Shift "
Experience at the International Conference on Economics and Development (ICED 2017) which was held at 15th and 16th of June in Colombo, Sri Lanka